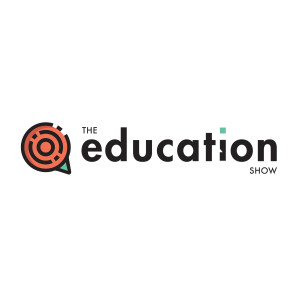 Wednesday May 26, 2021
Episode 33 | Josh Ramsey | Father, Educator, Luminary, Founder. Be In Touch, Digital Wellness
On this episode we chat with Josh about his journey and what led to his co founding Be In Touch.
Having completed a degree in psychology, philosophy, and coaching, Josh spent his twenties travelling the world working as a model, actor and later a stuntman.
He has seen first-hand the illusion of the 'entertainment engine' and decided to pursue purpose over profit. His broad scope of experience from working in organisational development to holding workshops for teens and tweens, means he always begins with the end in mind, and brings humour and realism to every interaction with adults and children.
Keep your children safe in this digital age.